Profound relaxation that soothes and restores your body, eases your mind, and uplifts your spirit to relieve your pain and stress. Intuitive expertise with a fusion of energy arts and massage that consciously restores your innate healing. Relax and soothe away your hurt with an integrative holistic approach for prompt relief and enduring healing.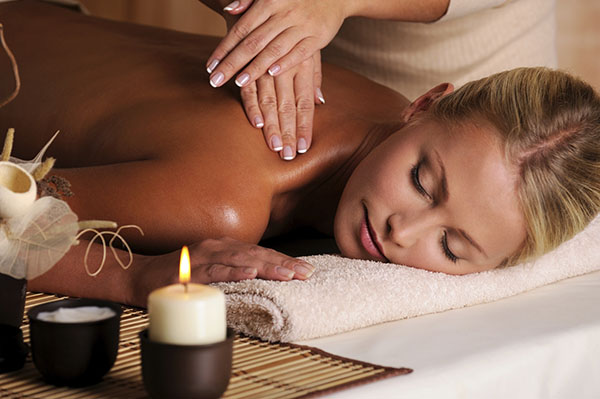 Drawing from extensive training and years of practice, your sessions will always be tailored for your present needs. I can also assist you in developing your own skills for your personal transformation, joyfully and in harmony for the abundant life you deserve to live.
Human touch is scientifically proven to encourage healing. Applying neuro-mind science and quantum physics with sacred studies of ancient wisdom, produces rapid transformation in you and the world you live in. Drawn from my decades of energy practices in Blue Body®, Twilight®, CoreStar®, Reiki, and CranioSacral ~ being seamlessly integrated with ancient healing arts of Thai Yoga Massage with Acu Points, Chinese Meridians, Reflexology, and Gentle Deep Tissue, are naturally infused in my intuitive Esalen style.
You are special and your particular needs evolve with you. Enjoy being personally coached in conscious life-style choices that engage radiant health and vital energy. Your choices may include bodywork and ancient healing arts, exercise and relaxation, nutrition and feeding your soul, as well as spiritual exploration. This is your life and your opportunity to joyfully thrive and live radiantly healthy.
In my experience, the best healing responses occur when the body and mind is relaxed. I'm a Licensed Massage Therapist and practice Healing Arts since 1993, located in Lee's Summit, Missouri.
Consciously Caring,
~~ Rhonda
Author of the forth-coming book "Loving Yourself Into Life: A Guide to Easily Create a Conscious Lifestyle for Radiant Health."
See my Specials page for pricing on packages, gift certificates and more.